Hello Friends. Happy Monday. I almost melted yesterday, but I made it. 🙂
So this week I realized that I have 6 books that I am reading. I went through a little reading slump and I just couldn't find what I actually wanted to read. Nothing could keep my attention. Then a friend suggested a book and let me borrow a copy. Of course, I had to download the Nook app to read the book and this lead to another book!
Nook has this thing where you can read a free book every month. They release new chapters daily. This month is Dorthy Must Die by Danielle Paige.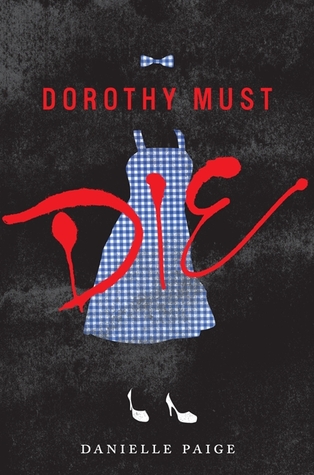 Now, this book has been sitting on my shelf for a little while. I think I bought it around the time it was first released. It has just been sitting there, waiting for me to pick it up. I started reading it on my phone with the Nook app, because I thought it would be nice to read it on my phone and take the whole month to read it. Needless to say, I was hooked from the beginning and had to get the book off myself because Nook was not released enough chapters a day. I have heard a few negative reviews about this book and that is why it sat on my shelf for so long. I should have known better than to listen to those people.
The book that my friend suggested was Dark Prince by Christine Feehan
I am also hooked on this book and have been reading it on every break, in between commercial breaks, and even when my car broke down this week. (The car is fixed now.) I think I like it because it reminds me so much of the Sookie Stackhouse novels. Which is also a little sad because this book was released after the Sookie Stackhouse novels, so this may be an issue of an author borrowing an idea. The female character in the book is telepathic. The male is a vampire…sound familiar? But it's okay because I can love both books.
I am still listing to Snow Like Ashes by Sara Raasch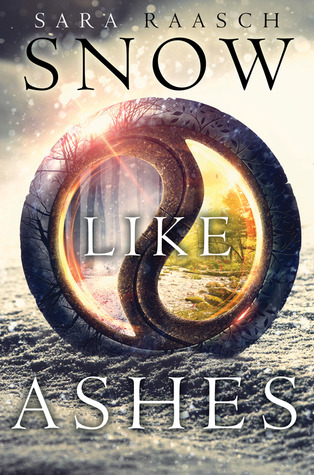 And LOVING every minute of it! I'm telling you, you throw in a little romance and I am so down to read that book! I am sick I tell you. I have no love life, so I devour books where there are complicated love stories. And this book has a complicated love story.
I have made it half way through The Darkest Night by Gena Showalter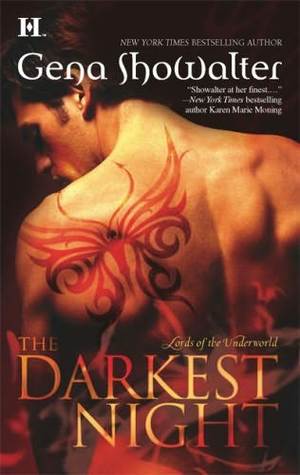 I read the first half so fast and then I got bored with it. Not because the story got boring, it just wasn't what I wanted to read at the time. So I am trying to read a little bit of it every day.
I have also read about half of Figment by Cameron Jace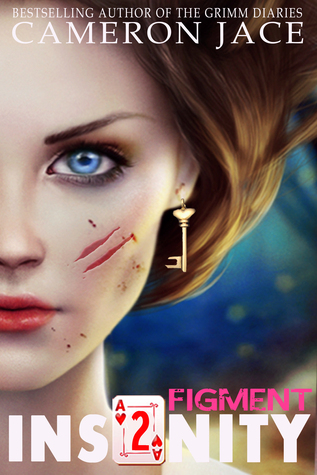 Again, I just got bored with everything I was reading and needed to change things up. But I am still slowly reading this book. I still love the story, though I get a little aggravated in the whole thing. I mean, is she really insane or is she really helping save people from Wonderland??!!
Lastly is The Wrath & the Dawn by Renee Ahdieh.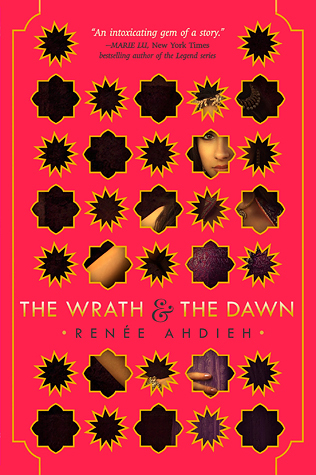 I am going to be honest here. I have not made it past the first few chapters. I haven't given the book much of a chance and I need to put more effort into it. After I finish a few on this list I will give it more time. Right now it is just sitting with a few chapters read. Don't worry, I will remember what has happened so far.
Tell me, what are you reading right now? Do you think I am crazy for having so many books going at once??