Instead of going over all the books that I have open at the moment, let me just share with you all the books I will be actively reading this week. This will make my Monday post, much shorter and I can stop feeling like a failure when I am unable to finish all these books on my plate at the moment.
This week there are only two books I know for sure I will be actively reading, and one audio book.
Forging Divinity by Andrew Rowe. I really need to get this one finished so I can speak with the author for his interview next month.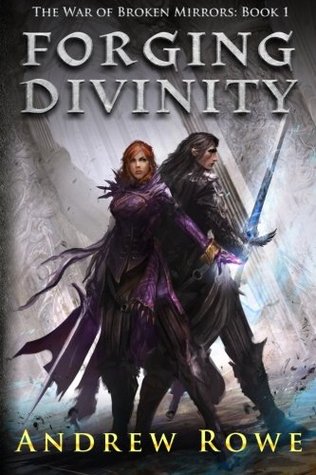 and honestly, I cannot get over how awesome this cover is.
Next, I know for a fact that I will finish Isle of the Lost by Melissa De La Cruz this week.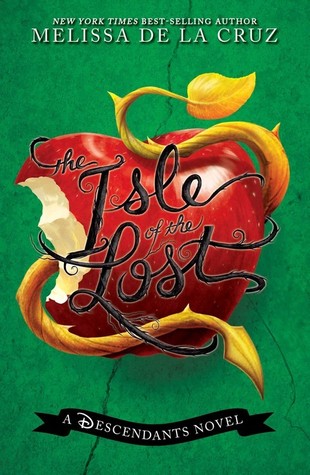 I am loving this book and the process of learning about the offspring of the bad guys of Disney. I will not deny that I have a huge love for all things Disney.
The book I am listening to this week is The Forever Song by Julie Kagawa. I just finished the second book and I am so excited to read/listen to the next book!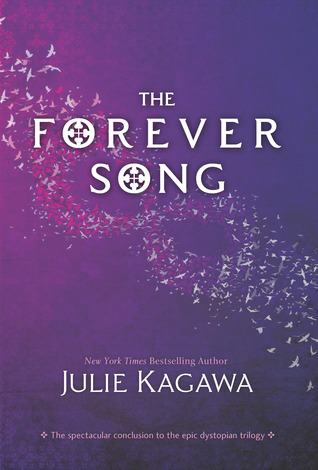 I have read a few reviews that have hated the second and third book. But so far, I have loved the entire series. And I understand that the main character can be a bit whiny, but she does what she has to do when it comes down to it. Also, life really sucks for her, so…she has the right to be a little whiny.
On a side note, I will also try and decide this week if I will finish Shackleton's Folly by Todd Yunker. I feel like I haven't given it a fair try…so I would like to try to get a little further into the story. I have two days in a row off this week and I plan on doing a lot of reading!
So, what are you reading? And what books did you finish last week? I finally finished Ready Player One and that book was so good!