Hello friends and happy Monday! Shockingly I got the day off work. This NEVER happens on a Monday due to it being truck day. But sadly, I don't get another day off until Saturday so my day off is spent getting things ready for my blog this week. Of course, that isn't a bad thing because this is a hobby that I love to do.
Let's get this party started!
This week I am reading three books and listening to one. I am trying to get last minute books in to up my count for this month. I know, it's not a race and as long as we are reading it doesn't matter how many books we read…but when you have already bought 11 books in a month you kind of have to pick up the speed as to counter balance the TBR list…right?
Changes by Jim Butcher
I am on page 183/438. I need to pick up the pace, though I am reading it quicker than usual. This so far is my favorite book in the Dresden files series. I feel like we are seeing a new side to Dresden that I knew was there, but have yet to see. It has furthered my crush on Dresden.
Shadows, Maps, and Other Ancient Magic by Meghan Ciana Doidge
This is the 4th book in the Dowser series and I just can't stop! I am in love with this series and I want more. Though, I debated last night if I wanted to start this one. Jade is made at Desmond and I really wanted something to happen between those two. The chemistry between them is amazing and ugh…I need Jade to fall madly in love with McGrowly and never look back. Sadly, I have already looked at a few reviews for this one because of the way the 3rd book ended and it looks like Desmond doesn't even stand a chance with Jade and there is a new love interest and I am not okay with it, unless it was the vampire! Come on Meghan! I need McGrowly or the vampire to win Jades heart!
Sorry, the wound it still fresh from the 3rd book…
The Reflections of Queen Snow White by David Meredith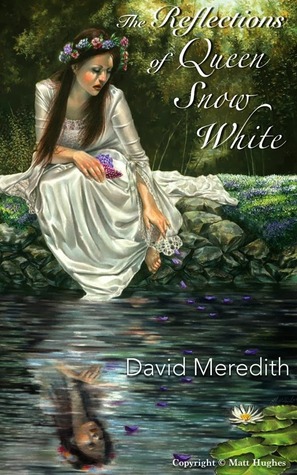 I was contacted by the author of this novel and he asked if I would review it. It sounded really interesting so I said I would give it a go. Normally, I would not have picked up this book at all. Mainly because the cover. I just don't like it and I can't really explain why. But I do love a fairy tale story and this one is obviously about Snow White and..Charming is dead! I started this one last night and I am still not so sure I am going to like it. I will continue reading, obviously, because I hold hope for all books. They are all a work of art and at least one person has poured their heart into the story. So far though…not to thrilled with it.
Lastly, what I am listening to.
The Game of Lives by James Dashner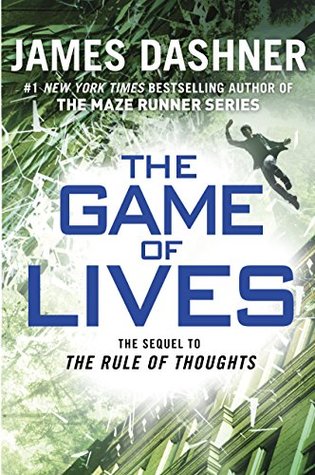 I am in the last 30 minutes of this book. It has been so good and this book has been one joy ride of emotions. I am telling you, this series may be better than the Maze Runner series. I can't wait to finish this, though I have a feeling I know part of how it will end.
This week I want to finish all the books above. Really bump up that book count. I am already 4 books ahead of schedule. I am making a little cushion for when Christmas gets here I guess.
I would like to start reading Serafina and the Black Cloak by Rober Beatty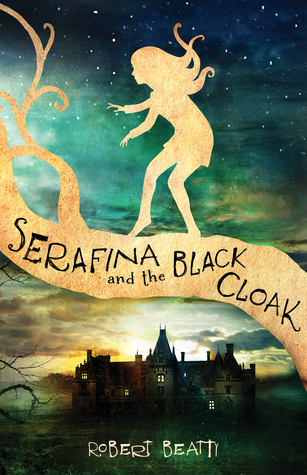 And The Darkest Night by Gena Showalter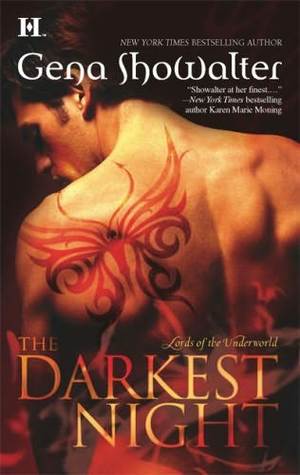 That is all I am going to challenge myself to this week. It's going to be a busy week.
I have two questions for you today.
What are you reading?
Do you start on a book as soon as you finish one or do you give yourself a break between books?