Hello Nerds
It's that time again. Let's talk about what we are reading this week.
First, I am still listening to The Elite by Kiera Cass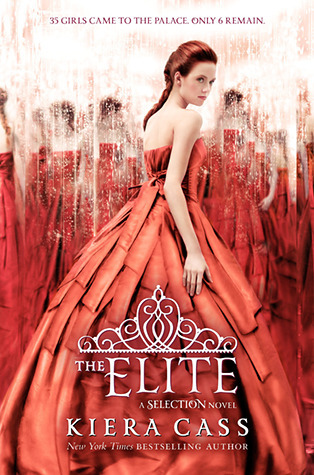 Let me tell you…it is taking all of my will power not to sit down and listen to the rest of this book. I know how it ends! I do. But getting to the ending is such a whirlwind of emotions. It might even be contributing to my anxiety lately.
On my kindle I am still reading Desert Hunt by Anna Lowe
This book is kind of an erotica novel. And honestly, what I have read of it is poorly written. I am not enjoying this book at all. I know I have to finish it to give it a proper review, but I am almost to the point of stopping it and shelving it for later. I know if I stop now though, I will never come back to it.
This week I started reading The Drafter by Kim Harrison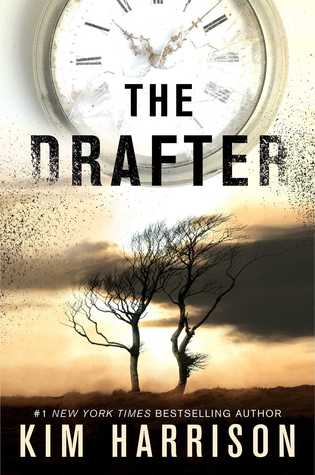 This book came out the first of September and I had it in my hands at that point as well. But I was in the middle of reading Small Favor by Jim Butcher and I was trying to get that out of the way. Then, I got some bad news. This book isn't doing so well in sales. Kim Harrison just announced today that at this moment, the second book has been put on hold. I am dying! What if I actually like this book in the end?! Which I am sure I will.
I have liked it so far, but I am not even a hundred pages in yet. But it is so sad to see one of my favorite authors struggling with a new series. She wrote a series called the Hollows and it was amazing. My heart broke when it ended, but the ending was so fantastic. I was so excited for a new series, but it looks like not everyone was ready for it.
*sadness*
So, if you are looking for a good book to pick up, try The Drafter by Kim Harrison. Let's help this author get back up on her feet.
What are you reading this week?