Hello Friends! Happy Monday…I guess. 😛 I had to weekend off and now I see why Monday's suck. Also, truck day is never fun. It's even worse when you have to go in a 6 in the morning.
Enough complaining…at least I have a job that pays the bills, right?
At the moment I am still listening to Finders Keepers by Stephen King
Let me tell you…I don't know why I am so amazed at the crazy mind of Stephen King. Most of the stories I have read by him so far have all had a supernatural element to it. This one is just crazy people with a need to kill for whatever reason. Makes my skin crawl.
I am also reading Minutes Before Sunset by Shannon A. Thompson
I kept saying how i just wasn't interested in this story and didn't think I would continue on with the series. I have officially changed my mind. This book is so good! I will probably finish it today and possibly buy the next book ASAP becuase it now has my undivided attention.
Since I am so close to finishing one book and finished a book Sunday, I feel it's safe to have a TBR for this week.
The Darkest Night by Gena Showalter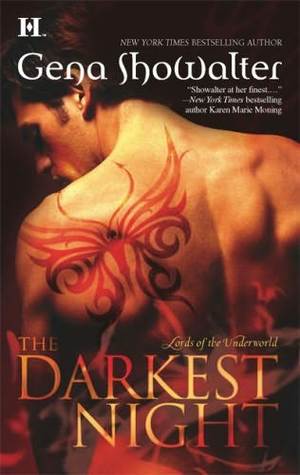 And…
Serafina and the Black Cloak by Robert Beatty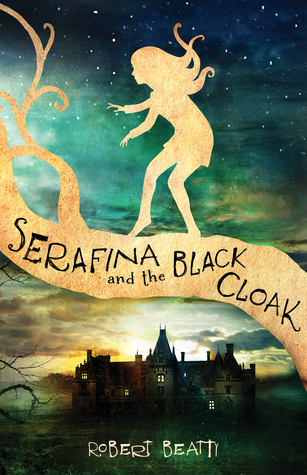 Who knows how far I will get on this list, but I have to start Exodia this week at least. I will probably start The Darkest Night tonight.
What are you reading at the moment?