Hello Nerds, it's that time again.
This week has been a little hectic. I haven't been able to read as much and so…this is almost a copy of last week.
I finally finished Solarversia by Toby Downton and I will have a review for you tomorrow. Hopefully I will have the author interview soon as well.
This week I will be focusing on Red Queen by Victoria Aveyard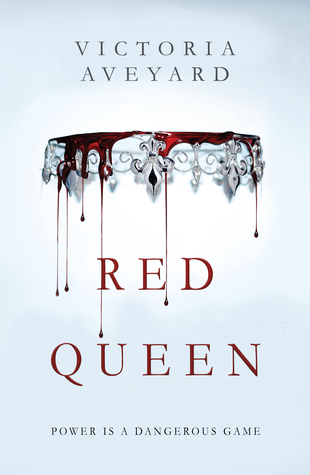 I have heard so many amazing things about this book and I can't wait to get into it. I have read the first chapter, but I may have to go back and re-read it.
I will start two books this week. One is super short, only 26 pages.
Dyad by C.M. Cox
The other is the companion to Dyad and it's Sortilege
I will have to admit, if I were to judge the books by the cover…I would not be reading these books. I honestly hate the covers. The blurb on Goodreads made them sound interesting, so I am giving it a shot. Let's hope I don't regret it.
I am also still reading Rogue by Julie Kagaw.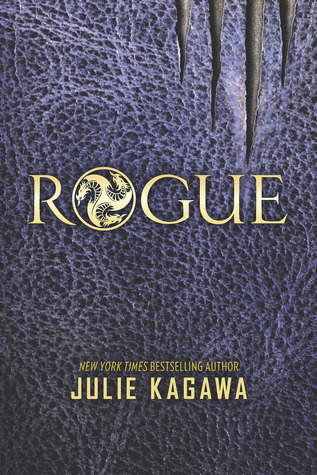 Or rather, listening to it. It's actually a little frustrating listening to a book. I want to power through it and see what happens next, but I have to patiently wait until the narrator gets to it. I could speed up the reading, but it sounds weird and I don't like it.
So, tell me, what are you reading this week?