Hello Friends! I promise, I am getting back on my game with my blog. I have been trying to move it to a .com but I am running into some problems along the way. It's rather frustrating.
But this may be a few days late, but not too late that the books have been released yet, so let's jump into this. April Book Releases!
April 5th
The Glittering Court by Richelle Mead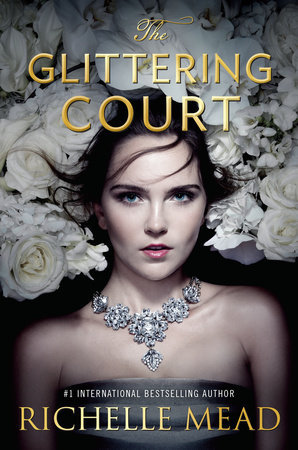 This has been compared to The Selection and sadly, I actually enjoyed that series. I haven't been a big fan of Richelle Mead. I tried to read her Vampire Academy series, but I got so bored with it. But I just recently read Soundless and I really enjoyed it, so I am looking forward to reading another book by Richelle Mead.
The Beast by J.R. Ward

This is the latest book in the Black Dagger Brotherhood novels. I am actually a little behind, but I am glad to see the series is still running. I might be able to catch up one day…
Flamecaster by Cinda Williams Chima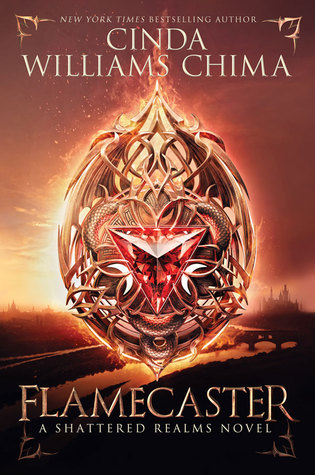 To be honest…this is on my list just because I thought the cover was so amazing. Also, the author has really high reviews on her other series.
April 26th
Heir to the Sky by Amanda Sun

Again, the cover got my attention. The plot seems interesting as well. Sadly, I don't know much about the author and her other works, but I will give it a go.
Soldier by Julie Kagawa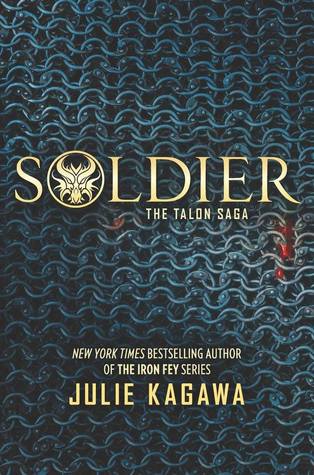 Seriously, I have read every one of Julie Kagawa's books, except the last book in the Iron Fey: Call of the Forgotten series. I need to get that book…But I am so excited for the next book in the Talon Saga. They have not been my favorite books, but I am rather enjoying the story and I can't wait to see where it goes.
The Rose & The Dagger by Renee Ahdieh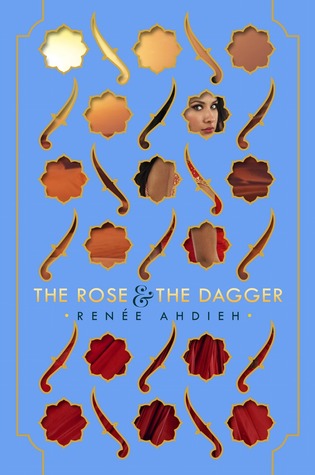 Moment of truth, I haven't read The Wrath and the Dawn yet. Eek! It's on my bedside table to be read next, and now that the second book is coming out I am more determined to get to it. I have heard so many wonderful things about the first book and I didn't want to have to wait a year to read the next, so I just didn't read the first one yet. I know, sad logic.
The Star-Touched Queen by Roshani Chokshi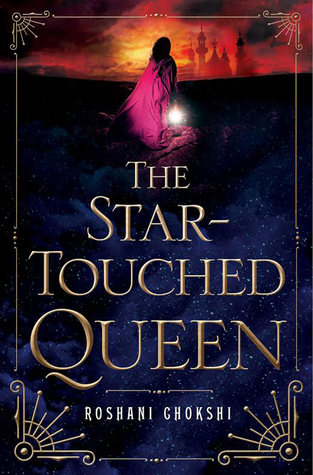 That cover! Also, it's a stand alone and you don't come by those often. That means the story wil be wrapped up with in the 352 pages of this book.
You know, I have noticed a trend in my release post…they are all YA books. For the most part anyways. I really do love YA but I seriously need to branch out to something other than YA. So if you know of any genres (within the fantasy world) let me know. I Love Stephen King and J.R. Ward and Gena Showalter, I just need to get more into that world so I can find out what good books are coming out on that side of the spectrum too!
What books are you looking forward to this month?