Hello Friends! Happy Monday…or not. 🙂
This week is going to be crazy for me so I probably won't be reading as much as I usually do, but I still have a few books sitting on my bedside table at the moment.
So let's get to it.
I am still listening to Finders Keepers by Stephen King
This book is just so disturbing and some mornings on my way to work I have skipped listening to it just because the voice actor for the book can get annoying. Just some characters that he reads. He is a lovely voice actor, but some mornings I just can't take it.
I am reading a middle grade book. Liesl & Po by Lauren Oliver.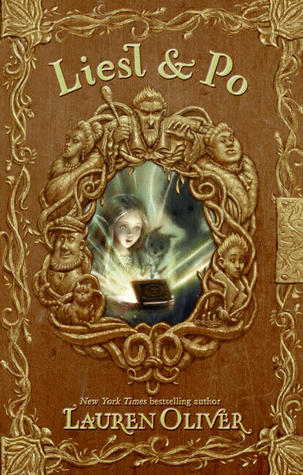 So far it has been a very interesting story and the cover is just so gorgeous!
I'm also reading The Darkest Night by Gena Sowalter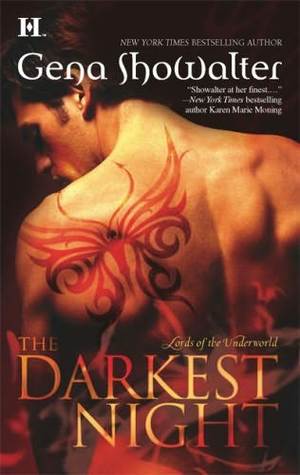 I was afraid I wouldn't like Gena Showalter's adult novels. I love her YA books. My fear was short lived as soon as I read the first chapter. I am, so far, in love with this book!
Aerisia: Land Beyond the Sunset by Sarah Ashwood
This book has been so fantastic so far. Some days I just don't have enough time to read enough of this book to satisfy my curiosity. As soon as I have some time I am probably going to sit down and do nothing but finish this book.
That is all I have this week. I know, I am reading too many books at once, but I am keeping the stories separate and they are all so different. I would have been done with at least one if I wasn't working such strange hours.
What are you reading?