Hello Friends!
As I am trying to get back into the swing of things I have been re-evaluating the post that I really enjoyed. "What are you Reading?" is one of my favorite post. I love sharing with others what I am reading and I love even more when other share with me what they are reading. I don't have a lot of real life friends that love books as much as I do. So I have to rely on you wonderful internet folks that I love so much!
Let me tell you what I am currently reading!
The Night Circus by Erin Morgenstern

I am listening to this book, but it's not the first time I have read it. I read this a few years ago. I was enamored by the cover. And the title. I have always been fascinated by stories, shows, and movies that revolved around a circus. Then you put that circus into the night and I am in heaven.
I am loving The Night Circus as much this time around as I did the first time. It is just so full of whimsy and mystery. The visuals are so beautiful and enchanting. If you haven't read this one yet, I highly suggest it. It is becoming my favorite book. I just want to cuddle with it!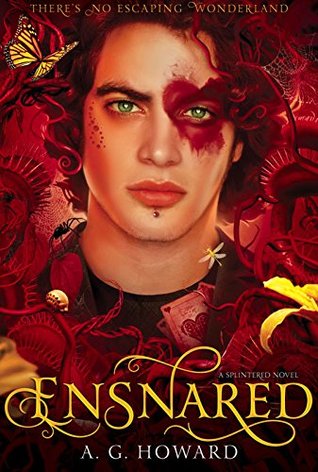 I am having trouble finishing this book. There has been a love triangle through the entire series, but it is getting annoying in this last book and I just want to get on with the story. I will finish it this week, I know that much, but I have not enjoyed it as much as I enjoyed the first book.
Ghost Story by Jim Butcher

I am finally moving on with the Dresden Files. But I am finding this book hard to read…I think it's just because Harry is dead! I don't like it at all and I just want to get through it so I can move on to the next book.
The Raven Boys by Maggie Stiefvater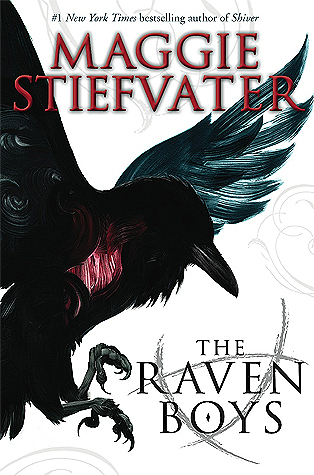 I almost didn't want to read this book because of the author. I read her book Shiver and I didn't like it much at all. I broke down and borrowed this book from the library and I think I might like it. I could change my mind once I get a little more into the book, but at the moment I am glad I picked it up.
So tell me, what are you reading?