Hello Friends! Happy Monday. Hopefully it's not too horrible for you all. If it is, let's talk about something we all love! Books!
This week I am starting a new audio book and I am so excited!!
Ice Like Fire by Sara Raasch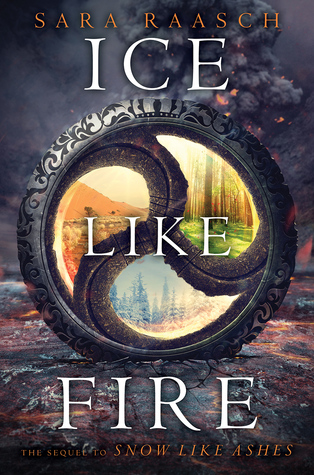 I loved the first book in this series so much, I just can't wait to dive into the next book of the series. And the covers of this series are so beautiful!
The Wicked Will Rise by Danielle Paige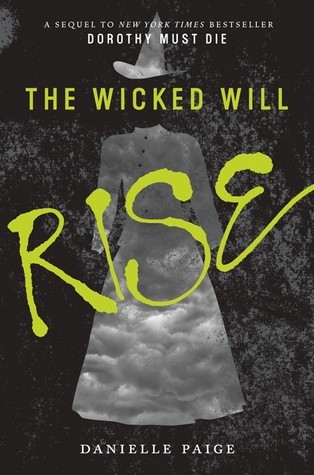 I was on a book buying ban for the month of June. I failed and bought this book. And I am now reading it because I have to know what happens next!
The Rose & the Dagger by Renee Ahdieh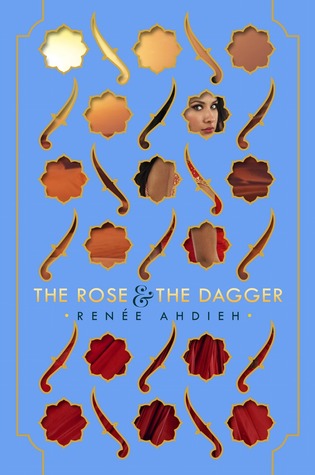 I just finished the first book in this series and OMG! The review for the first book will be up on the blog tomorrow.
Sons of Beasts: Legend of Steeple Creek by Phillip Edwin
Because I have so many books going at once, I have been reading this on my breaks at work, so it has taken me a little longer to read this. I really need to sit down and get it finished because in all reality, I should have had it finished last week. And sad thing is I had this past weekend off and I didn't even touch the book. It's not a bad book, don't get me wrong. I just…I was super lazy and played games and watched TV. I need to get my priorities straight!
I also have a few books that I have not finished but I am not actively reading. It's starting to bug me to be honest. I need to get them all out of the way before picking up another book. So for the next few weeks it will be about finishing what I have going. Maybe…Dorothy Must Die series has another book to go, so that maybe the only exception.
Anyways…
What are you reading?