Hello Friends! I am a little late on this haul because…I am lazy. I bought too many books last month and I just didn't want to sit down and do this post. I have a problem and I didn't want to face it!
Anyways, I bought….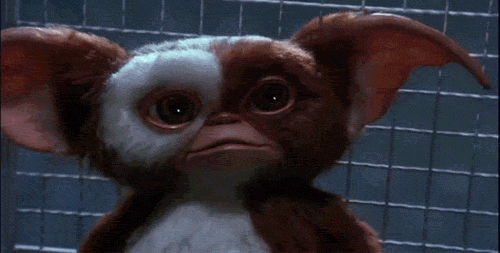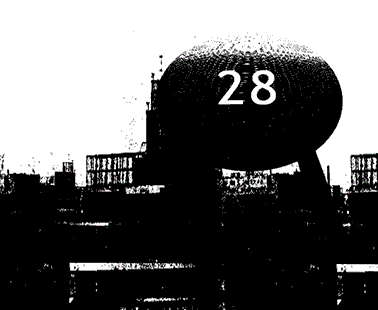 Yes! 28 books in one month!  Granted there are two box sets, but that was almost a book a day!
I told you I have a problem.
Last month I did a picture of each book…I'm not doing that this month. This month you get one picture of my books…But it's a pretty picture.
And I will list out what books I have here.
The Spiderwick Chronicles

 1-5 by Holly Black and Tony DiTerlizzi

Percy Jackson and the Olympians

1-5 by Rick Riordan
The Lord of the Flies by William Golding
The School for Good and Evil by Soman Chainani

The Angel Experiment

by James Patterson

Sisters of Blood and Spirit

by Kady Cross

Spelled

by Betsy Schow

The Warrior Heir

by Cinda Williams Chima

The Outsiders

by S.E. Hinton

Asylum

by Maedleine Roux
Pride and Prejudice and Zombies by Seth Grahame-Smith, Jane Austen

The Sword of Summer

by Rick Riordan (I have heard I have to read the heroes of Olympus before reading this book. Anyone concur with that?)

Everland

by Wendy Spinale

Return to the Isle of the Lost

by  Melissa de la Cruz

The Last Star

by Rick Yancey (One of my most anticipated books of the year.)

Gameboard of the Gods

by Richelle Mead (Found at Dollar Tree)

A Court of Mist and Fury

by Sarah J. Maas (Another anticipated read for this year.)

Red Moon

by Nejamin Percy (Found at Dollar Tree and also rated by Stephen King on Goodreads…I had to have it!)

11/22/63

by Stephen King

Insomnia

by Stephen King
I was so bad last month that this month I have put myself on a book buying ban…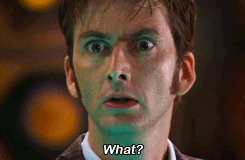 It's true. I don't know how long I will last before I go mad, but we shall see.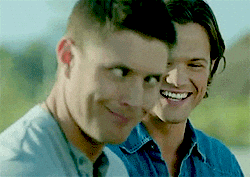 What books on this list have you read? And what did you buy last month?