Hello Friends. It's Monday again. No matter how many times it happens I always find myself shocked that it's Monday again. But it's okay. I have things to look forward to this week. Maybe I will fill you in later. 🙂
At the end of last week I started a new audio book. I am not really liking it too much, but I used my one monthly credit on it, so I am stuck with it until the end…or until next month.
Snow Like Ashes by Sara Raasch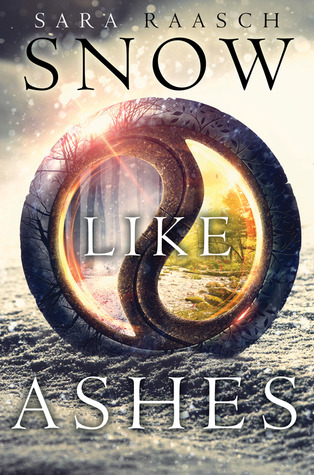 I actually found this book through a quiz on Epic Reads. It was some silly quiz that said they could guess my favorite book genre by me clicking a few pictures. They guessed high fantasy…which I have never had much luck with high fantasy, I always get a little bored. They recommended this series and I thought I would give it a try.
So far it has put me in the mind of The Shannara Chronicles on MTV. Yes, the show because I have yet to read those books. But so far it just has not peaked my interest. I will give it to the end of the book and see if I will continue the series. If you have any suggestions for audio books, feel free to leave me a recommendation.
I am currently reading 3 books.
The Darkest Night by Gena Showalter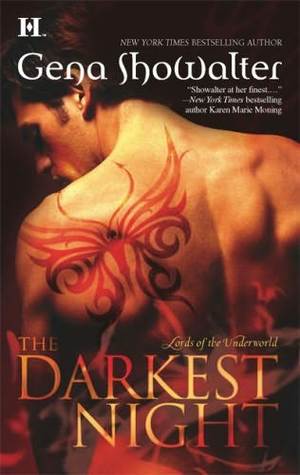 I feel bad that I haven't read more of this. I think I have hit a bit of a reading slump and nothing is grabbing my attention.
Figment by Cameron Jace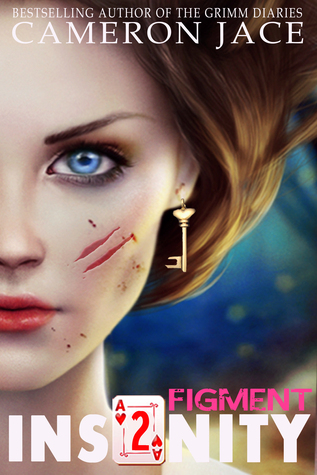 I am still loving this book, but I am reading it on my Kindle so I try not to read it at night because of the whole "no electronics before bed" thing. I may have to ignore that rule for now.
The Wrath & the Dawn by Renee Ahdieh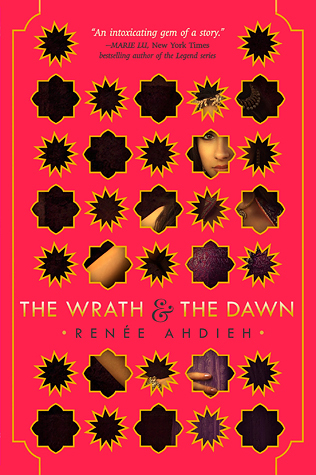 I just started reading this Saturday night and so far it is interesting. I am giving it until about page 100 for it to grab my attention. This book has been so hyped that I am trying not to get my hopes up too much.
That is all I have at the moment. I am hoping to get at least one of these books finished this week so I can move on to the books I am reading for reviews for another blog. In reality, I should be reading those first, but I was never one to follow the rules.
Tell me, what are you reading?