Late post today. I sort of forgot that I was working so late today and didn't prepare my blog ahead of time like I usually do. Silly me. It's all good though, readers never stop reading!
I just started reading Changes by Jim Butcher. It is the 12th book in the Dresden Files
I am in love with this series. I have been slowly making my way through the series to kind of drag it out a little bit.
I am also reading Trinkets, Treasures, and other Bloody magic by Meghan Ciana Doidge.
This is the second book in the Dowser series. Another series that I am currently obsessed with. I have been reading this while at work, so it's been slow going, but I am almost to the end and plan on finishing this tonight.
I am listening to The Game of Lives by James Dashner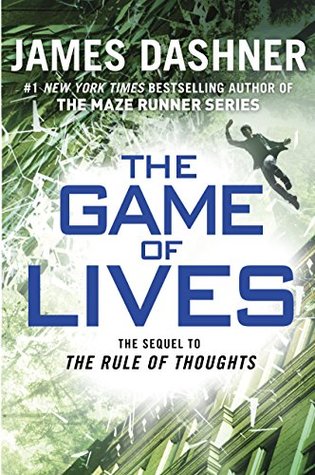 This is the third and possibly final book in the Mortality Doctrine series. Again, in love! I just love the whole virtual reality aspect of it.
Of course, my goal is to finish Changes as well as Trinkets. I would like to start on another Gena Showalter novel. I have only read her YA novels and I want to look into her more adult novels. If they are as good as her YA novels I may have another favorite author to add to my list. I have The Darkest Night on my night stand right now, waiting to be read first.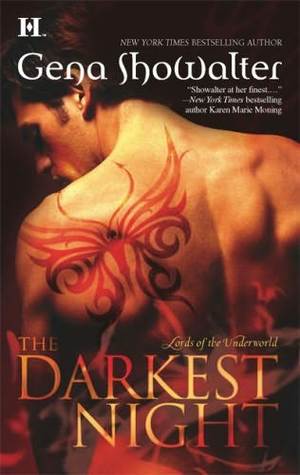 This is the first book of the Lords of the Underworld series. My best friend turned me to these books. She said they were a lot like The Black Dagger Brotherhood books that I love.
I also have Serafina and the Black Cloak sitting on my immediate TBR pile.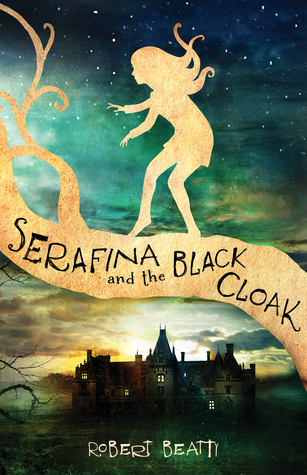 I went to a book signing and bought this book. Got it signed and even got a picture with the author. I have been putting it off for a while now. I figured it was time to actually read it.
That is all that is on my TBR for this week. As we all know my week goals never happen and sometimes I am craving a book and I have to put the other books on hold. But at least I have a plan!
What are you reading?