Happy Monday friends! Yeah, I know, it's never that great of a day, but the great thing about it is that we have new books to read!
This week I am reading:
Glass Sword by Victoria Aveyard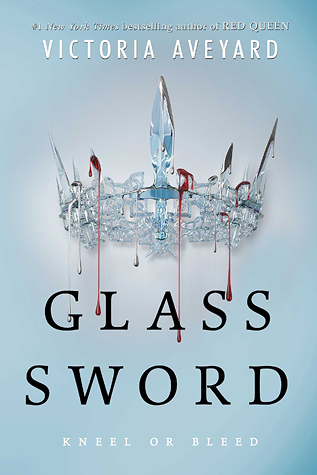 I will hopefully finish this book this week. It is my plan anyways. I am only 100 pages away. I know, I am reading super slow, but I was reading a book for my author interview and had to put this one on the back burner for a little bit while I finished that one.
I am also reading Trinkets, Treasures, and other Bloody Magic by Meghan Ciana Doidge
This is the second book in the Dowser series that I read last month. I have not been able to stop thinking about it. Is that strange?
I am listening to:
The Game of Lives by James Dashner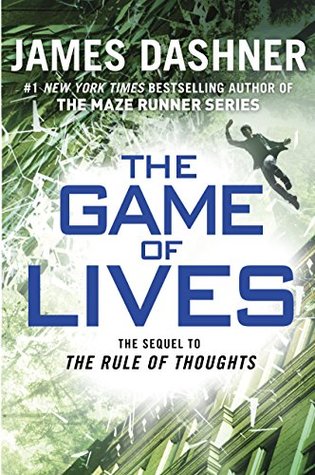 This is the third and final book in the Mortality Doctrine series. I am loving this whole series and hope that James Dashner wraps it up nicely. And actually, I am hoping this is the last in the series. It was only published last year, so Dashner could suprise us all with another book in the series. I will let you know if it sounds final once I reach the end of it.
Once I finish Glass Sword I plan on starting Firstlife by Gena Showalter. Seriously, I am dying to read this book. I have been looking for a book that will keep me up at night reading. The kind of book that grips my soul and won't let go. Gena Showalter's The White Rabbit Chronicles did that to me, so I have high hopes for this one as well.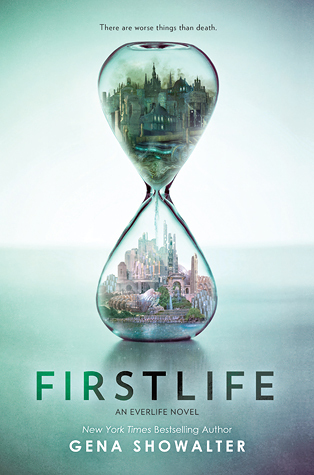 I also hope to get to Cogling by Jordan Elizabeth Mierek this week. If I read Trinkets, Treasures, and other Bloody Magic as fast as I did the first in the series, I am sure to make it to Cogling as well this week.
What are you reading this week?