Hello friends! Happy Monday. Ugh, again. But, Monday also means sharing what we are currently reading! Now, my plan last week was to finish two books…I didn't make it. I even had the weekend off and didn't read nearly as much as I had planned. I haven't even watched a lot of TV. The internet pulled me in and held me hostage.
Anyways, that means I am still re-reading a book.
Red Queen by Victoria Aveyard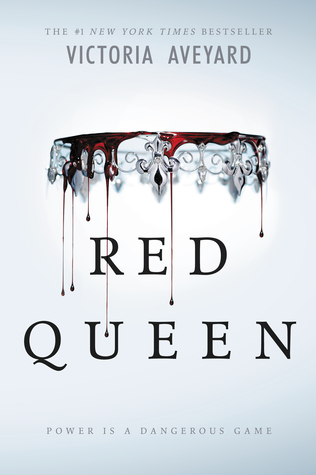 I am really close to finishing this though. Anyone shocked that I am only reading one book at the moment? I certainly am.
So far, I love this book as much this time as I did the first time I read it. It's almost like reading it for the first time, except now I can see all the hidden hints to a few twist with in the chapters. I almost squealed with excitement when I set it down yesterday to eat dinner. Yes, it is that good. To me at least. I know the book gets a lot of hate, but I love it.
So my goal is to finish Red Queen and finally read Glass Sword.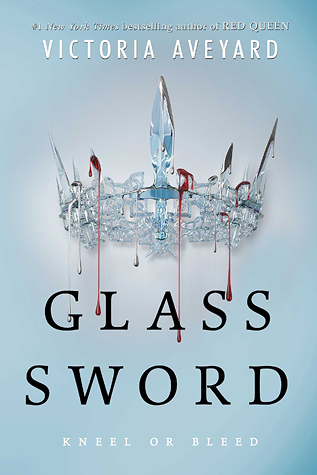 Then I will start on the novel that goes along with March's author! Woo! As well as Gena Showalter's newest novel Firstlife.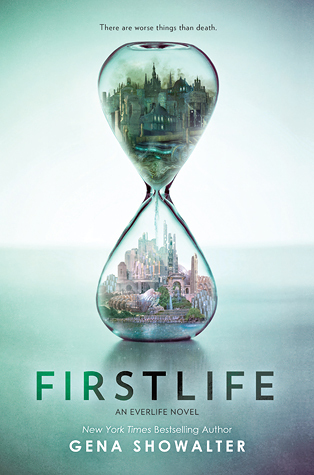 Seriously, I am super excited for this book. I haven't read any of Gena Showatler's adult fantasy novels, but I read the entire White Chronicles YA series. Loved every minute of it and I was so stoked to find out she was releasing another YA novel.
FYI: I left out the novel for the March Author interview on purpose. I don't want you to know who it is yet. 😛 I like to keep the magic alive!
What are you reading??