Hey folks! I almost forgot to post something today. Just been enjoying the day. I had the whole weekend off and I was going to read, but I ended up just playing around on the internet. I needed a mental break!
Anyways, today I bring you some books that will release in March. These are not the only books, obviously. These are just the books I am personally interested in. But please, share with me if you have any to add to the list, because I am always looking for new books!
I will put these in order of release, but know, there is one that I have been looking forward to for a year!
March 1-
Burning Glass by Kathryn Purdie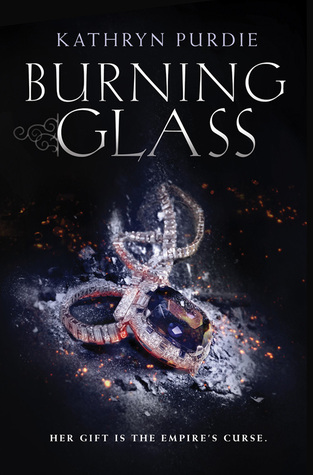 Why it interest me: Honestly, the cover had me at first. The blurb then pulled me in further. There is just something about the "average" person being pulled into a palace and made to serve some purpose to the royal family. I love stories like that for some reason.
Beyond the Red by Ava Jae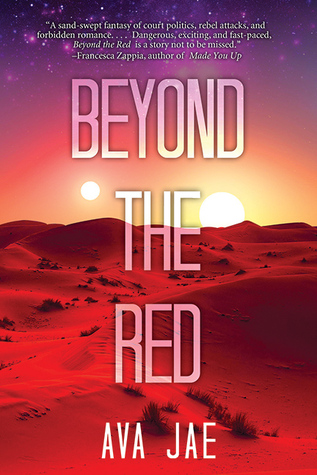 Why it interest me: This one is simple…aliens.
Echo of the Witch by Jen Wilde
Why it interest me: Honestly, the fact that the main character works in a bookstore kind of sparked my interest. Call me a book nerd if you must. Also, the cover looks pretty awesome. It is actually a fairly short novel as well, so it should be a quick read.
March 8-
Lady Midnight by Cassandra Clare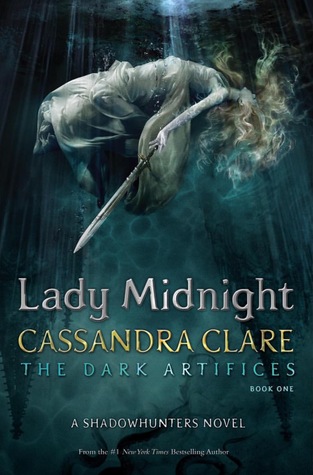 Why it interest me: I loved the Infernal Devices books as well as The Mortal Instruments books. I haven't read the last book in the Mortal Instruments series…but I will get to it at some point. I love the Shadowhunters world, even if it gets a lot of hate. I'm just interested to see where this story goes.
March 11-
Gabriel and the Swallows by Esther Dalseno
Why it interest me: The cover…the blurb…the title. Yep, it all has me pretty excited about this one. The blurb put me in the mind of one of Amelia Atwater-Rhodes novels. Look her up if you have never heard of her. I read most of her books in high school.
March 15-
Dissension by Stacey Berg
Why it interest me: This sounds like a very interesting book. I don't much like the cover, but the title had me checking into it.
March 23-
Raelia by Lynette Noni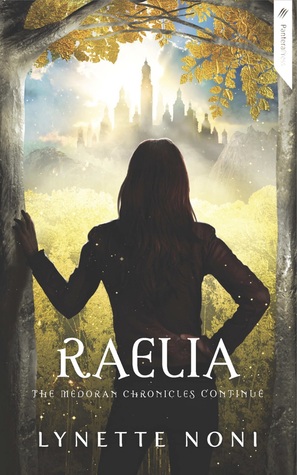 Why it interest me: Excuse me while I squeal like a little girl. I have been looking forward to this book since I read the first in the series, Akarnae. I found out about Lynette Noni when she was first signed with Pantera Press. I found out through her friends blog and I have been following her ever since. She is such a lovely person and a fantastic author. I loved Akarnae and I can not wait to dive back into the world she has created. Yes, this is my most anticipated release of March!