Hello Friends!
Sorry for the late post today. Had a doctors appointment this morning and worked until midnight last night. I didn't plan far enough ahead. Though, when it comes to Monday's post, you can't really plan ahead. Especially if you have finally found your stride and are reading a lot more!
Last week I finished two books! I'm so proud of myself. This week I plan on reading two more, but I will get to that in a second. First, let's see what I am reading right now.
I am still listening to The Rule of Thoughts by James Dashner.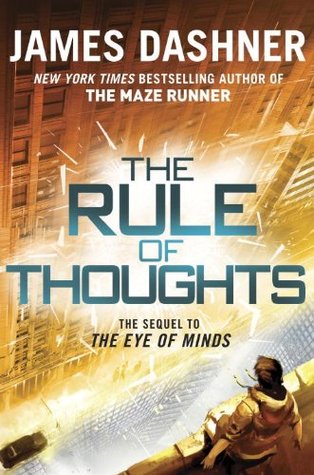 This book is so good! I listen on the way to work and on the way home from work. I end up sitting in my car for a few minutes, not wanting to turn the book off and go inside. I feel like if I were reading this instead of listening, I would have finished it within a day.
I am also still reading Armada by Ernest Cline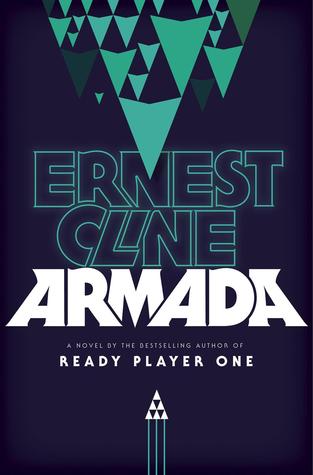 Now, I added this in the mix last week, but in reality I didn't start reading until later. I thought I had read the first chapter, but when I finally got back to it I realized that I had only read the first page. I was really tired the night I started reading it. My plan is to get a good chunk of this book read today. I am currently only 100 pages into it. But just like Ready Player One it has hooked me from the start. Such an interesting concept. So far it has put me in mind of Ender's Game which is referenced in the book.
THIS WEEKS READING GOAL:
My goal is to first finish Armada. Then I will be moving on to a few other books.
The first Being Risuko by David Kudler
This is only 230 pages and a middle grade book. I got it from Netgalley. Which I am so excited to finally be using. I have received a few books from the site to review. This is just next on the list.
I would also like to re-read Red Queen by Victoria Aveyard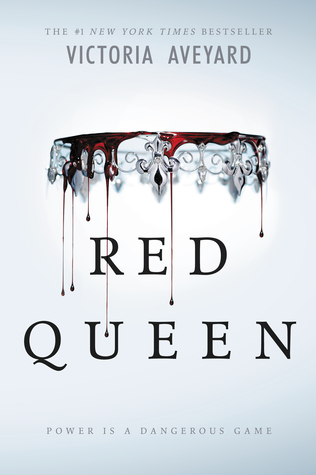 This is just so that I can start the next book in the series Glass Sword. I am so excited to have the next book!
Hopefully I can at least get started on both of these books this week, after finishing Armada.
What are you reading??