Hello! I finally (FINALLY) moved on from what I was reading all of January. Thank goodness! They were really good books, don't get me wrong. It's just…I was ready to move on!
Speaking of moving on, let's get on with this crazy list of books I am reading at the moment…
First the book I am listening too is The Rule of Thoughts by James Dashner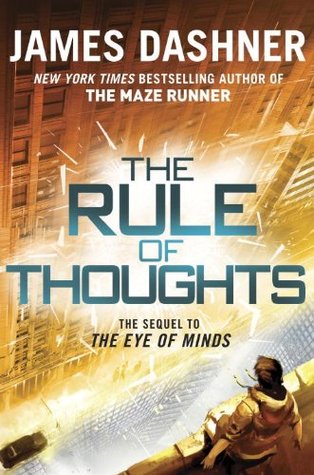 The first book was so good and I was excited to get started on the next. It's such an intriguing idea. Let's hope that the third book in this series doesn't take a nose dive like the third book in the Maze Runner series. Look for the review of Eye of Minds this week!
The next two books I am reading on my Kindle
Beautiful  by Sarah Dawson Powell. The author that I will be interviewing this month.
So far I am interested in the book. Though I was really tired the first night I started reading it. My goal is to finish this one this week so I can get my questions ready for the author.
Mosterland by Michael Phillip Cash
This book was suggested to me by a friend on Goodreads. I found it on Netgalley and requested to read it.
Lastly is Armada by Ernest Cline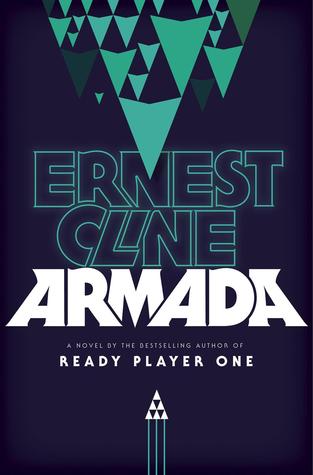 I have been looking forward to this book since I finished Ready Player One. I love Ernest Cline's writing and I can't wait to really dig into this book.
I know it's a lot to take on at one time. But I am hoping to really push myself to finish at least one book a week. I realize that it would be easier to finish a book if I would focus on one book…but I have this thing were I do too much at one time and burn myself out. It's just what I do.
What are you reading this week??