Hello! Happy New Year! I'm Heather, in case you forgot. Yeah, I know, I took a bit of a break. I had some things to figure out. I was going to redo my blog, but then I just didn't have the time. But here I am, back to the blogging world. I missed you!
Enough of that. Don't hug me! 😉
Let's get on with the show. What are you, or have you, started off the year reading?
I reached my 50 books last year and I set another goal for this year for another 50 books. Sadly, I have not made it past the fact that I love to read more than one book at a time. I just need to read more. The way my life has been lately, I need more than one world to jump into at the end of the day. Granted, I am only reading three books at the moment. One is an audio book and the other is more of a memoir.
The first book is a nerdtastic novel by Felicia Day.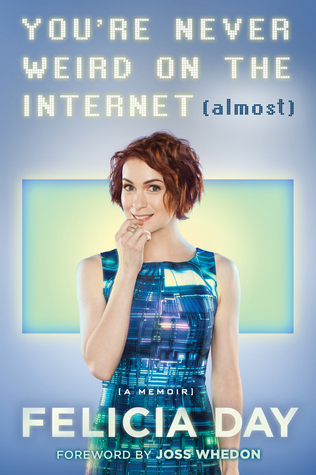 It has been amazing reading this book. I can hear Felicia talking as I read the book. It's just fun to see such a stranger, quirky, and nerdy person be so okay with her weirdness. It helps me be okay with my own weirdness.
The next nook is my continuation of the Dresden Files series, Turn Coat by Jim Butcher.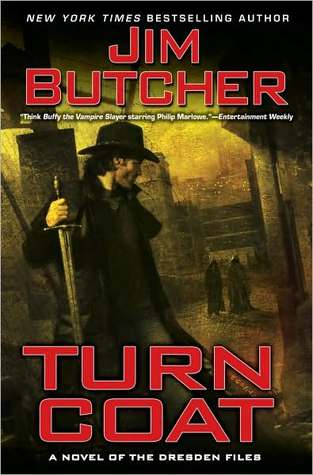 The last Dresden Files book that I read was in October. So..It was time to jump back into the world of Harry Dresden. I missed you Dresden. ❤
The audio book that I am listening to is The Eye of Minds by James Dashner.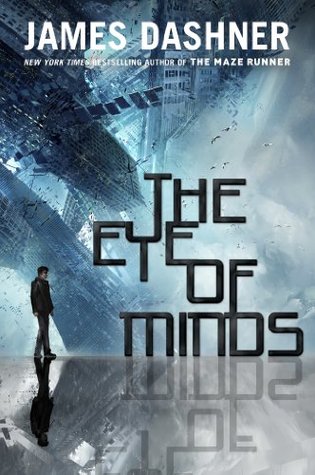 There are two reasons I started reading this book. One, I loved the Maze Runner series by James Dashner. At least the first two of the series. And 2, I am obsessed with books about gaming. If there is a possibility that the character is going to get stuck in a game or have to fight some real life problem from the game…I am all there. I don't play a lot of games, but when I do play I get sucked into them hard. Which is why I love these books. It's just amazing to think that this could actually be where the world is headed. Where we are all more comfortable logging into some virtual reality to meet up, rather than meet in person.
I'm so excited to start my reading year off with these books. I hope that this is a sign that the books read in 2016 are going to be even better than the books of 2015.
What are you reading?