Hello Nerds,
What are you reading this week?
Insanity by Cameron Jace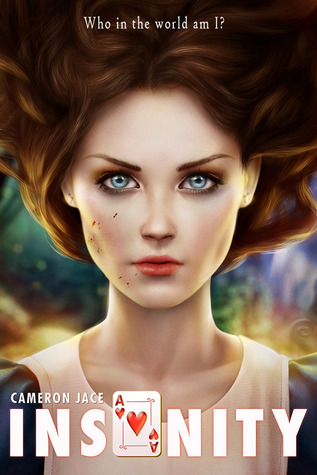 I love Alice retellings and this one is really good so far.
The Drafter by Kim Harrison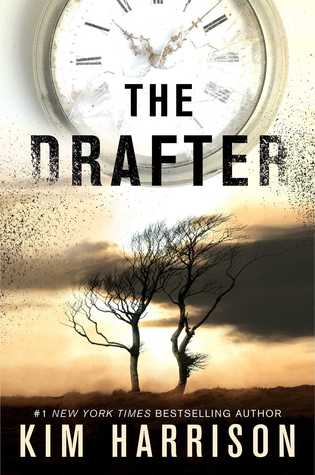 I should probably be done with this one already, but I haven't really been captured by it yet.
Desert Hunt by Anna Lowe
I'm trying to finish this one…I just don't like it.