Hello Nerds!
This is this wonderful author who I have been following for a little bit now. I was around when she first found out she was going to be published and I have been actively following since. February of this year she published Akarnae.
It was a wonderful book and we have all patiently been waiting for the second book of the series.
Today she finally revealed the cover for her next book, Raelia. And as a fan of hers and a lover of books, it is my responsibility to help this find it's way around.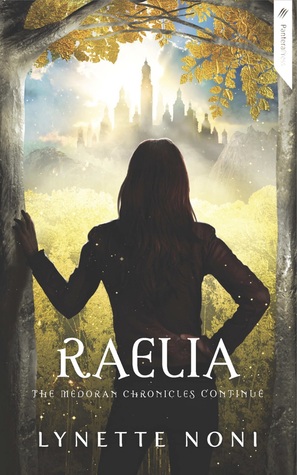 As expected, the cover is is as gorgeous as the first one. Which means the second book is going to be just as amazing as the first.
This book comes out February 2016. I can't wait. I know I will not wait a few months to read this on!
Follow Lynette on all her social media. She is a great author and a wonderfully friendly person.
If you haven't read the first book, hurry and grab it!