Happy Monday Nerds!
Have you heard the news about what is going on in SC? We are flooding. Yep, that's where I live. Lucky for me I live in a tab bit safer place than others and the rain has not washed me away. Though, it did try to wash away my roof. Oy.
I have finally got back on my reading streak. Yes, I read three books last week alone. THREE BOOKS! They were part of a series and I got the first one free from Book Bub. The books were called Blood and Snow by Rashelle Workman. Not going to lie, I started reading them for two reasons. 1. The cover is really pretty! 2. Who doesn't love a fairy tale retelling? While I am not still reading it, I wanted to share it with you. If you click the picture below you can get it free on Amazon as well. The first book anyways. If you read it, let me know what you think. **I was not asked by the author to advertise this book, I just really really liked it**
Now, on to what I AM reading at the moment. I have worked it down to three books and two of them are new this week.
I am still working on Small Favor by Jim Butcher. I don't know why this book is dragging me down so bad. I have loved all the Dresden File novels but this one…I just can't get into it I guess. I'm still going to read it, but I'm going at it slowly.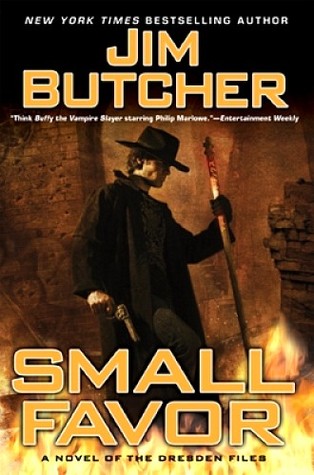 I started reading Desert Hunt by Anna Lowe. I was supposed to feature Anna Lowe as my author of the month last month. But…I had a hard month and I am still trying to get my bearings. Hopefully I can finish this book this week and beg Anna to still let me have an interview with her. So far though, the book is intriguing.
I also started reading the second book of the Selecting called The Elite, by Kiera Cass. I know I said I didn't like the first one, but I got hooked about half way through it. So for this month I am listening to this book on audible.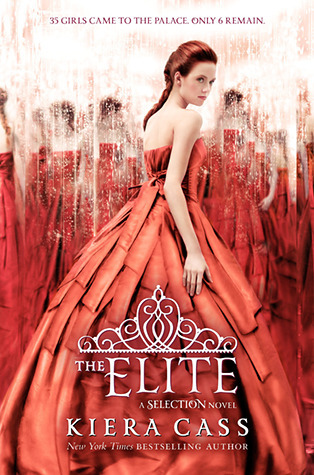 You got to admit, that cover is gorgeous! And can I please fight for the love an attention of a prince?
There you go, what I am reading this week. Honestly, I hope to finish Desert Hunt and Small Favor this week so I can move on to a few books that have been sitting on my bedside table. I also have a stack on my floor and three shelves of a bookshelf… Oh dear, I have too many books.
Oh! One more thing before you go. I started a book club on Facebook (I might be moving it over to goodreads). We are only in the first stages of deciding what book to read for next month. If anyone is interested in joining, let me know. Hopefully, I can get a big group of readers and have an awesome online book club.
So, what are you reading?