Happy Monday Nerds!
I know I have skipped this post the past few weeks. I have been trying to get myself back on track and out of this funk. I am slowly getting there. Part of getting out of my funk was getting a few books finished so I could move on to better books.
It's shocking, I am only reading two books at the moment!
First is Jim Butcher's Small Favor. I am hoping to finish it this week.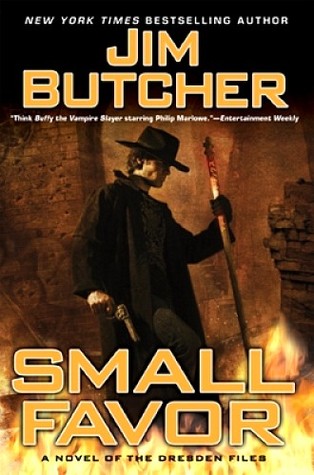 The second is a book I got for free from BookBud called Blood and Snow. It's book 1-4. The books are really short and the reviews are not very nice, but so far I have loved it. It helped me get out of my reading slump.
I actually downloaded it because the cover was so pretty. And I love a good story based on fairy tales. I will probably finish this book the second I have a couple of hours on my hands. It's a quick read and I am enjoying it.
So, what are you reading?