Hello Nerds,
So…I still have not picked up my reading speed. I realize that I have a ton of books to read, but I seem to be in a reading slump. I am falling behind in my reading challenge. I am only 8 books ahead of schedule now.
Moving on…
I am still reading Small Favor by Jim Butcher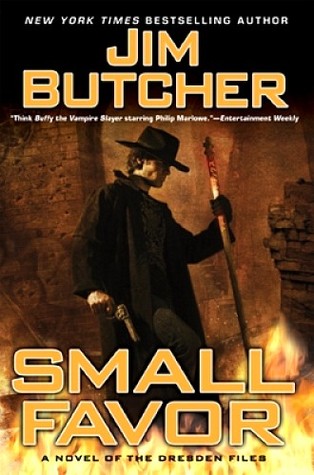 The Secret Hour by Scott Westerfeld
and Sortilege by C.M. Cox
Honestly, this one has lost my interest so I need to hurry through it so I can get a review of it done and move on.
A new one that I am reading is The Selection Kiera Cass
I am listening to this one and I am not so sure I will continue the series when I finish it. The covers are beautiful, but the story…It just feels so…Hunger Games with out the killing. You take a bunch of lower class girls, dress them up, and parade them around the Prince so that one girl can be his bride. I also realized that it takes three books to get to the final girl…It just seems like this story can be told in one book, but I will read through the rest of it before I judge it too harshly.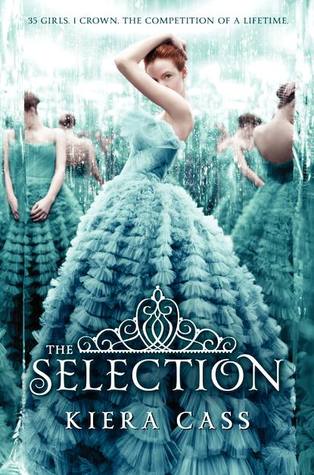 What are you reading?