Okay, last month was not the greatest month for reading. I only read 5 books and 2 of those were very short novella's. I feel bad for letting the reading go down so much last month, but I had the whole birthday thing on my mind.
Hopefully this month will go a little better. Though, as of right now, I am not doing so well at reading. I have only been reading at night and that is usually 30 minutes to an hour because I am so tired by the end of the day. Ugh!
Let's recap last month.
The 5 books I read were:
Dyad by C.M. Cox (Novella)
Sideswiped by Kim Harrison (Novella)
This was the first look into Kim Harrison's new series. I am already in love with the series. The first novel of the series was released September 1st and I can't wait to get my hands on it. To be honest, I JUST ordered it.

Solarversia by Toby Downton
I also had the pleasure of interviewing the author!

Red Queen by Victoria Aveyard
OMG LOVED THIS BOOK! I finished it while I was at the beach and I had to hold back my excitement at the end. Every time I read a new twist in the story my heart skipped a beat and I had to remind myself I wasn't sitting alone in my bedroom.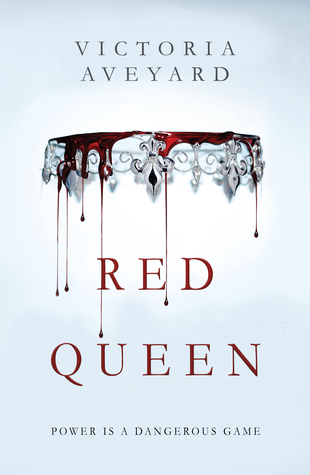 Rogue by Julie Kagawa
I am not too thrilled about this series. The first book was interesting but I felt like this book just…failed.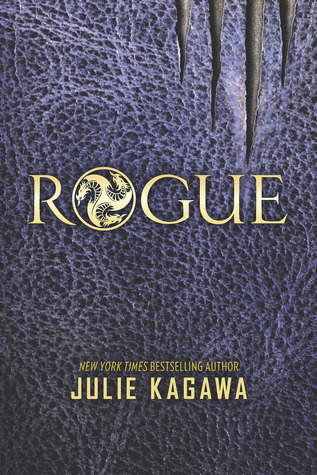 Other things that happened this month…
Interview with Toby Downton, author of Solarversia
Then there was the Prompt of the month:
I also did a few book reviews this month.
The Darkest Part of the Forest by Holly Black
The Forever Song by Julie Kagawa
Solarversia by Toby Downton
So there you go, if you missed anything this month you can go back and read it. August was fun, but it wasn't very productive. I am working on changing that. My goal for September is to read more, write better, and stop waiting until the last minute to write my blogs. I really need to get my life together.