Hello Nerds. What are you reading this week?
I was really hoping to have one of these books finished this past week…but I have been going to bed so tired that I haven't read much. The rest of the day has been filled with work or trying to catch up on some shows. I really need to buckle down with this reading!
I am still reading Small Favor by Jim Butcher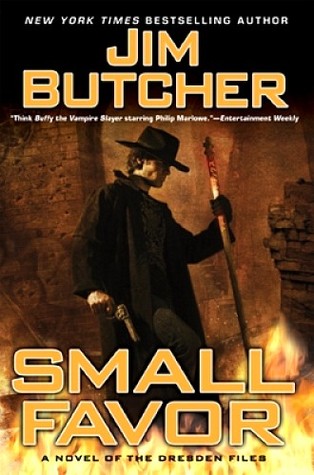 Rogue by Julie Kagawa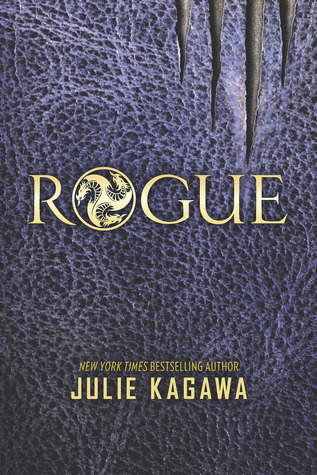 Though, to be honest, this one is almost over. I know for a fact that I will finish this book this week.
Sortilege by C.M. Cox
I am almost done with this one too.
And I picked up an extra one this week. The Secret Hour by Scott Westerfeld.
I read this book a few years ago, but never finished the series. It was also my latest TBR jar draw. When I went to put it on my "Currently Reading" list on Goodreads I was shocked to find out who Scott Westerfeld was! I didn't even know I had read any of his books before. If you had asked me to name 10 authors just a few years ago I totally would not have been able to name even 5. Now I know names and I am creating a whole new list of favorites.
And a side note…
Blurry image…sorry about that. I got all of these books at the Dollar Tree. Yay! I haven't even looked them up yet. lol
So, what are you reading?