Hello Nerds!!
I skipped this last week because of the whole birthday thing, but we are back to our regularly scheduled everything this week.
I am actually only reading three books this week! Shocker!
First is Small Favors by Jim Butcher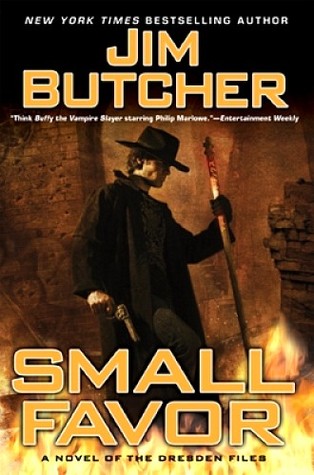 This time I am focusing on this book. I have let it slide into the background way too often.
Rogue by Julie Kagawa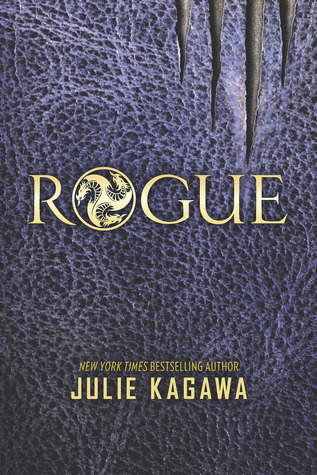 I only have about 2 more hours left in this book. It will be the last Julie Kagawa novel I have to pick from for my monthly audio book. I don't know what I will listen to next. Suggestions would be appreciated.
Sortilege by C.M Cox
This one took a back seat to Red Queen. I kept getting details confused between the two novels because they both had something going on with a kingdom, and Red Queen was too good to put down. Now I have to finish this for a book review.
That is all I am reading this week. I am shocked myself about that. I have a few books that I am dying to read now, but I am going back to the TBR jar to see what will come after Small Favors. It's only fair that I get back to the TBR jar. I need to sit aside some more time to read though.
What are you reading?