Hello Nerds! Happy Monday! I know, there is nothing happy about Monday. It's the start of the work week. It's truck day for me. And no matter what is going on, Monday's just tend to suck.
But that's okay, we have books!
Last week I started reading A Court of Thorns and Roses. I loved it! I could not put that book down. So, it won't be on the list this week. What is on the list?? Fine, fine, let's get to it.
Red Queen by Victoria Aveyard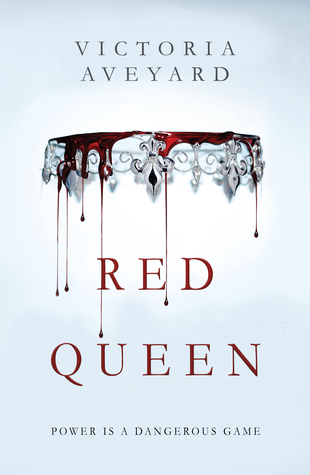 I have heard so many wonderful things about this book. I couldn't wait. I kind of pulled the title out of my TBR jar with A Court of Thorns and Roses last week. I just had to get to it!
Solarversia by Toby Downton
I'm not going to lie, I had trouble getting into this book. But now that I am in it, it's getting better. It will be available at the end of this month! I will have my review and author interview before then.
Small Favor by Jim Butcher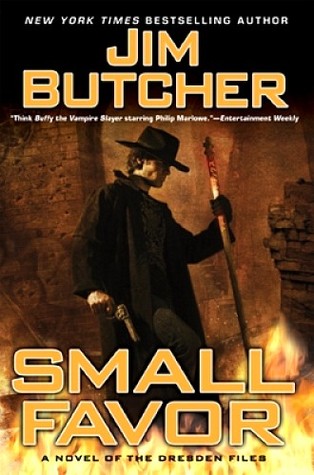 I have been getting so trapped in other books that poor Harry Dresden keeps being put on the back burner. And I am so sorry, Mr. Dresden. Please forgive me! I want to finish this book and Solarversia by the end of this week. I think I can do it…
Alice's Adventures in Wonderland by Lewis Carroll
I have been meaning to read the original story for years. I am finally doing it. Though, the book I have has other stories in it, but I am just reading the first for now. I may come back later to read the rest.
Lastly, the audio book I just started is….
Rogue by Julie Kagawa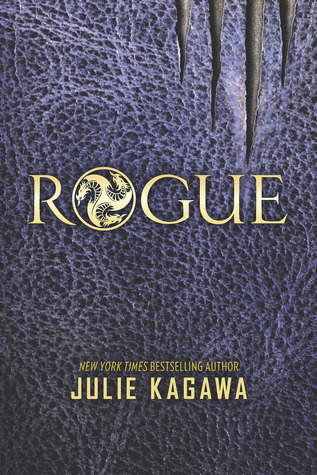 I want the hard back copies of this series! The covers are so amazing. I am only a few minutes into the novel and just like the first, I am questioning if I should be listening to it or not. The voices for this novel are just not that great. But once I finish this one I will have listened to every book by Julie Kagawa.
What are you reading?