Hello Nerds!
Can you believe July is over already? Where is this year going? Let's take a look at what happened at Awkward Heather this month.
First, the books that I read: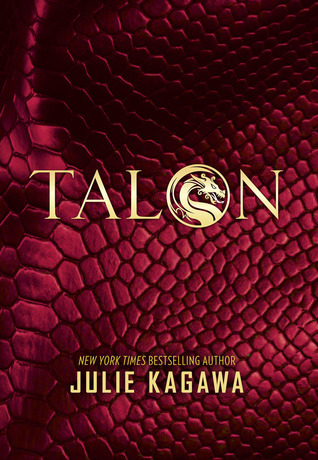 Oh yeah! I read 8 books this month. Granted, the two Delilah novels could be considered one book since they were so short and middle grade books. But…whatevs. I still read 8 books.
I'm actually surprised that I read so many. I felt like I was in a bit of a slump with reading this month. I had a few books that I found it hard to get through but pushed my way through it. This month I am working on not reading so many books at once, see if that helps me be any more productive. I have quite a few books to read too.
I have one book to finish so that I can question the author for the author interview this month. And sadly my list of authors willing to do an interview has died…I have one more left and this makes me very sad. I will work really hard this month to secure a few more authors for the months to come.
On to the Short stories from this month:
Peeping Tom was my favorite. If you read them, what was yours?
I did a few book reviews this month. (Click the image to go to the post)
Okay, next…I had one other review, an anime called RWBY:
And of course the author interview with Andrew Rowe:
That was it for this month. It was a good month. I got a lot read, I was able to share a few book reviews. Yep, good month.
August is going to be a great month! Why? Because my birthday is this month! I will be doing special post for the week of my birthday. Yay!
And don't forget, the prompt challenge this month!
This should be a fantastic month. I hope you have enjoyed what you have seen so far.
Happy August!!
How was the month of July for you?