Hello Nerds!
Finally moving along with my reading. But I have so much to read. I haven't been giving enough time for reading, I need to fix this! And more stuff coming in weekly. Not just the books I buy, it seems my name is getting out there and self-published and small press authors are seeking me out for reviews. I'm so excited!
Moving on to my list this week.
I'm reading a new one called Solarversia by Toby Downton. It's not actually out for the public, but the author contacted me on twitter after I made a comment about Ready Player One. 🙂
So far the concept is very intriguing and I can't wait to read more.
Last night I read Delilah Dusticle by A.J. York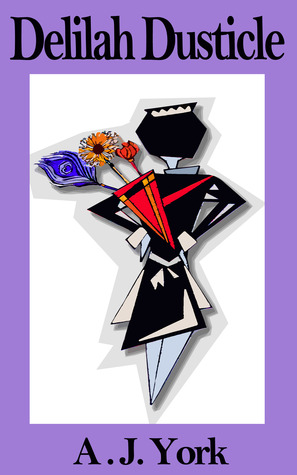 Very cute book. You can catch my review over at TRB when it is published there. But I enjoyed the story! And now I am reading the second novel called Delilah Dusticle's Transylvanian Adventure.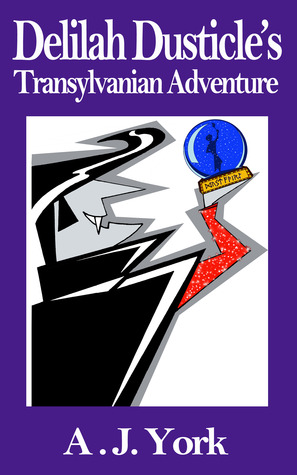 I am still reading An Ember in the Ashes by Sabaa Tahir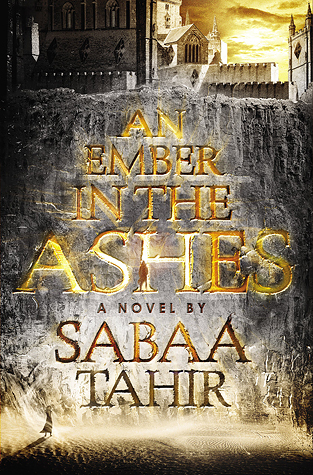 I have only been reading this on my breaks at work. But it has gotten so good that I may have to sit down on my next day off and finish it.
Of course I am still working on Small Favor by Jim Butcher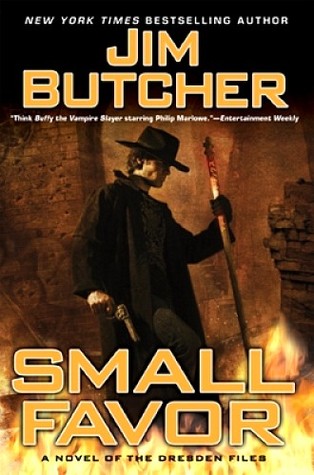 And Talon by Julie Kagawa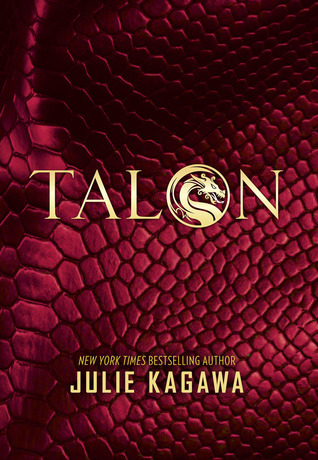 Tell me, what are you reading this week?