Hello Nerds!
Can I call you nerds? I'm going with it. If you get offended you must not understand how awesome it is to be a nerd… I have been called a nerd for most of my life and it suits me.
Moving on! What am I reading this week? A lot of the same from last week really.
I am back to The Dresden Files by Jim Butcher and currently reading Small Favors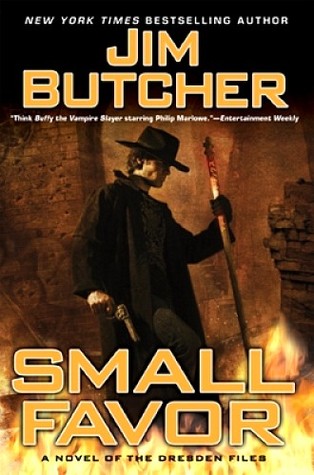 I haven't been reading the Dresden Files books because I have been reading so much of everything else. But, I missed Mr. Dresden and I had to go back to him. I forgot how much I love him.
I am slowly making my way through Forging Divinity by Andrew Rowe. It has been a little slow but I am finally getting to the meat of the book and kind of like it.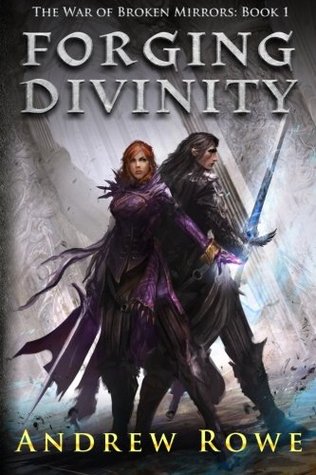 I am still reading An Ember in the Ashes by Sabaa Tahir. It's so good!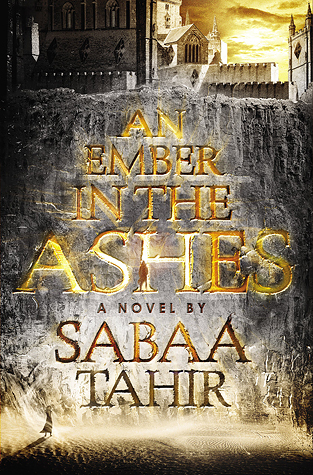 For TRB I am reading The Watchtower by Darke Conteur. I don't have much to say about it right now as I haven't read much at all. But I am hoping to get through it this week. It's a short novel, only 90 pages long, so I should be able to power through it pretty quick.
And lastly, I started a new audio book this week. It's another book by Julie Kagawa, Talon. So far I like the story, but the person reading the book has such a bland and boring voice. I'm starting to wonder if I would be better off reading this book instead of listening to it.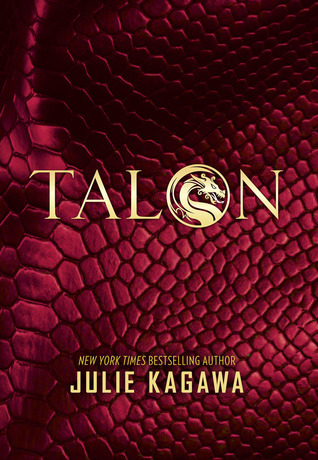 Tell me, what are you reading this week?