I'm back up to speed with things now. I had the whole weekend off…and I did so much reading. I finally finished a book for TRB so I can get another review there. And I was so into the book that I read for it that I had to go buy the second book of the series. I was so mad. I hate when books end in such frustrating ways. UGH!
Anyways, on to the post. What am I reading this week?
Well, I finally have a TBR jar and I drew from it after I finished The Darkest Part of the Woods by Holly Black. OMG! Fantastic book! It was the first book I drew from my TBR jar. The second book was An Ember in the Ashes by Sabaa Tahir.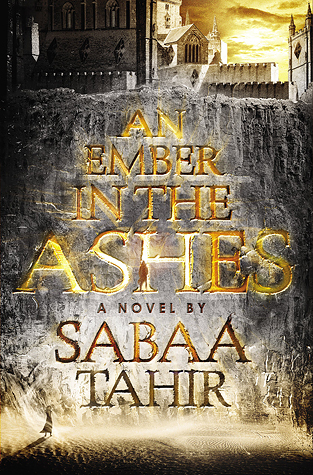 So far this book has been pretty interesting. Rather fascinating really.
I am still reading Forging Divinity by Andrew Rowe, but I plan on finishing it this week, if not today.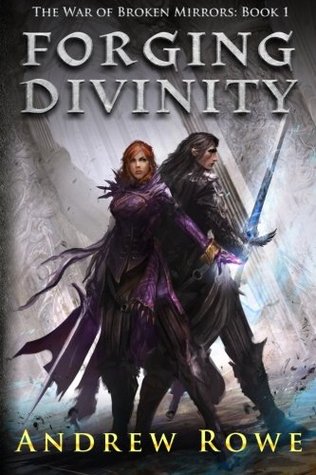 I started reading Okay by Danielle Pearl. This is the second book in a series. The first I read for TRB and was so sick at the end from the emotional roller-coaster.
I think I am going to DNF Shackleton's Folly by Yunker Todd
I just can not get into this book. I have tried again and again and I just…I can't do it. I may give it one more shot this week, but that is it.
The last book, I am listening to the audio book. The Forever Song by Julie Kagawa. I am almost done with it. It takes me about a month to listen to one book because I listen while I am driving.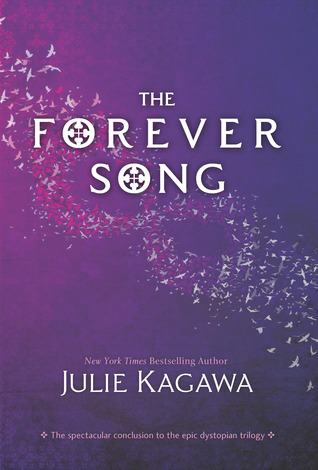 I am just hoping for a happy ending in this book because I can't take anyone else dying.
That is all I have for this week. And yes, I am actively reading all of these books. I can't help it. Maybe I just get bored to easily or my TBR list is just so long I can't wait to finish one to move to the next, so I just read as many as possible at once.
Tell me, what are you reading right now? What book did you finish last week?