Okay, before I get into what I am reading this week…I have to share a little something with you.
I was super stressed last week. How do I de-stress? I shop. But not like the normal girl. I don't go buy clothes, shoes, and purses. Not even jewelry. Nope.  I buy books. Because I am a total book nerd and books are what make me happy.
I ended up at one book store twice and another once. Yeah…it was bad. I spent 110 bucks on books…and that is not including the 30 dollar credit I got for returning books I found I could part with. Oh yeah…it was bad.
But, I was able to sit in bed during my free time and catalog my new books and that…that was were I was happy.
And this is my books nicely stacked by my desk.
Not all of them were bought this week…most of them. The others are from last month. I have been on a bit of a book spree. OMG someone stop me! No…don't! I need my books!
On to the purpose of this post! What am I reading this week?
The usual.
Shackleton's Folly by Todd Yunker (I really need to just power through this book)
Small Favor by Jim Butcher
Forging Divinty by Andrew Rowe
I'm listening to The Forever Song by Julie Kagawa
And my favoite at the moment…the reason I have not finished any other books (aside from the work issue)
The Darkest Part of the Forest by Holly Black.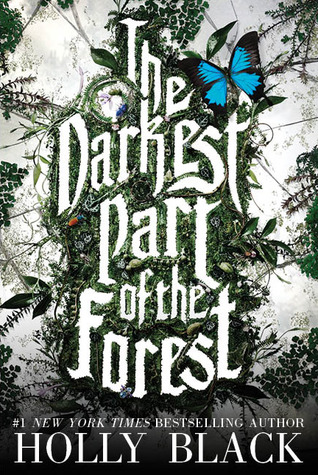 OMG! I am loving this book! I can not wait to do a book review on it.
I really need to get to the other books that I have started reading. I need to start reading more again, but work…why does work have to be such a bummer??!
So, what are you reading this week?