I found this book tag on Goodreads and you can see it HERE.
I figured with it being Friday I could do something a little fun. So here we go, a short book tag and I dare you all to do it yourself. Make sure you share it with me if you do one. I just love getting into the minds of others. I also like to add books to my TBR list.
|Twitter| Your favorite short book (under 200 pages) Charlotte's Web. I'm not going to lie…I had to search for this one. Most of the books I read now are well over 200 pages. But I did so very much love this book when I was a child and would probably still love it today.
|Facebook| A book that everyone pressured you to read. 50 Shades of Grey. Everyone was reading it…I wanted to read it. I regret that decision. Honesty moment: I read all three…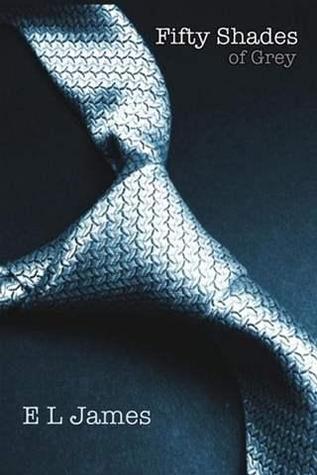 |Tumblr| A book you read before it was cool. Twilight. No lie, the cover caught my attention and the story kept me interested. Before I knew it…everyone was reading twilight.

|MySpace| A book that you liked when you were younger, but you probably would not like now. Little Women! I really did like it when I was younger and now I just can't read it.
|Instagram| A book that has the most beautiful cover in existence. I am very partial to the cover of Cinder. The artwork is so beautiful!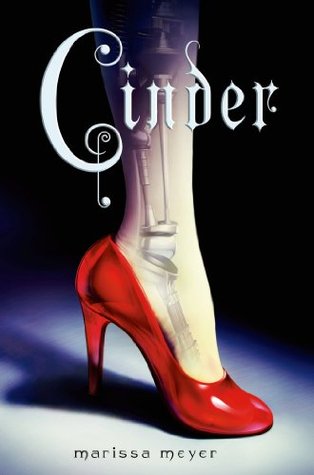 |YouTube| A book that you wish was made into a movie. See, this one is hard for me. I would love to see the Hollows series by Kim Harrison made into a movie, but I feel like they would just ruin it.
|Goodreads| A book that you would recommend to anyone and everyone. The Hollows series again…I can't help it! But I also recommend Desperation by Stephen King to just about everyone. It's my favorite Stephen King novel.
That was a short one. Which is a good thing. I just don't have the time to sit and write post like I used to. Don't worry, I am working on this, trying to make time for my blog. Time just gets away with me with everything I have going on.
I hope you do the book tag too. I love these things!