Another Monday, another week behind us. So, how many books did you finish reading this week? And what are you currently reading now?
For me…there are some books that I am still reading…like Ready Player One.
To be honest, I haven't read much of this novel this week. I really want to. I do! But I was reading another book that captured my attention that I couldn't put down. I know once I get further into this novel I will be captured by it. Actually, my goal this week is to finish this book.
I am still reading Shackleton's Folly…
Another honest moment, I just can't get into this novel. I may not even finish it. But I will try to power through at least a few more chapters before I deem it unworthy of my time. I can't waste too much more time on it.
Small Favor by Jim Butcher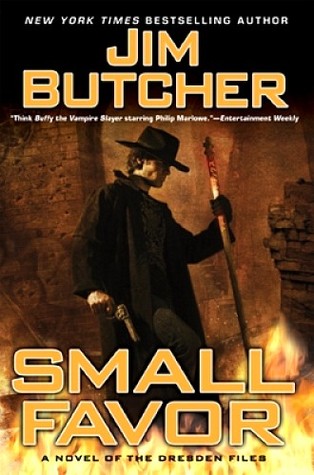 Another novel that I so badly want to read and finish but other books take over my mind.
I actually forgot one last week! I am listening to the audio book The Eternity Cure by Julie Kagawa.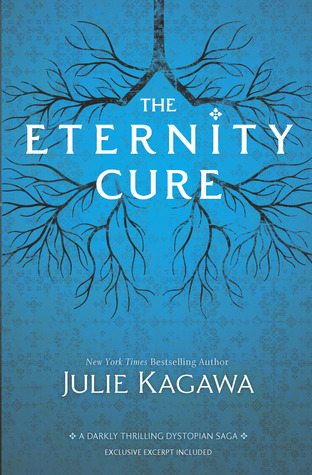 Not going to lie, I am in love with this story. Julie Kagawa is quickly making the list of my favorite authors!
Now to the books I started reading this week.
I love Disney so of course I had to go out and buy, then immediately start reading The Isle of the Lost by Melissa De La Cruz.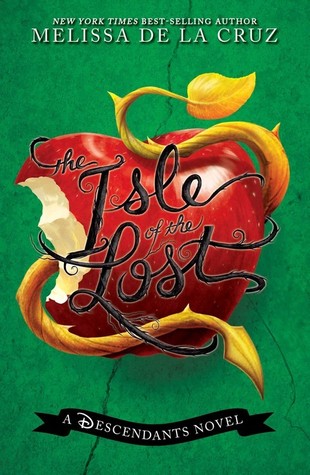 It's about the offspring of the bad guys of Disney. It's actually really interesting and I had to read it before the Disney Descendants movie aired this summer. I'm telling you, my inner child threw a tantrum until I bought this book…
Lastly, I started reading Forging Divinity by Andrew Rowe.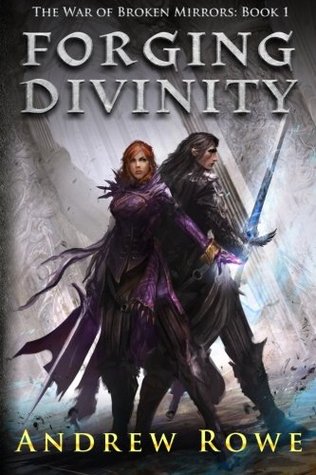 This one was actually given to me by the author himself. He is a self published author that I will be interviewing next month for my Indie Author spotlight. I can't wait to dive into this book because…the cover is amazing so I have high hopes. Shh…don't remind me about the whole "Don't judge a book by it's cover." I am a grown woman…I can do what I want!
I realize that I have way too many books going at once. I just can't help it. I love reading and I don't want to get bored with one book…so I read many at once. At some point, one book will take over all my interest and the others will sit in the sidelines again. And some days I just feel like reading everything.
The rest of my life is so busy, why not keep my reading life just as busy?
What are you reading this week?