What I am reading this week is a lot more than last week. I picked up a few more books to read. Because I can't just read one at a time. I have too many books to read, and I may need to learn how to speed up my reading…I am evidently a slow reader according to this thing here. Thanks Galit for sharing.

Source: Staples eReader Department
According to this little test, I read slower than the national average and this…this doesn't set well with me. It makes me feel like I have lost my edge or something. But I know what my issue is. When I read, every word is important. EVERY. WORD. So I don't skim, I don't skip. I read every last word, down to the very last "the."
Moving on to what I am reading this week.
Ready Player One by Ernest Cline
Yes…I am still reading this one. I am sorry! It's really good though. Like…really good.
The Infinite Sea by Rick Yancey
I was reading The 5th Wave last week. Finished and jumped right into this one…because the story is amazing and this book is amazing. It's also very frustrating, irritating, heart breaking…all the emotions that go along with love and hate.
Akarnae by Lynette Noni
I have to say, I have been reading blogs by Lynette for a little bit and I have watched her journey from the moment she was signed with a publisher. I don't know why I waited so long to read this book. I am not too far into it, but so far it looks promising.
Shakleton's Folly by Todd Yunker
This is one that I am reading for TRB for a review. To be honest, I haven't made it too far into the book and it's just not grabbing my attention. I will give it a little further into the story, but it feels like a chore trying to read this one.
Small Favor by Jim Butcher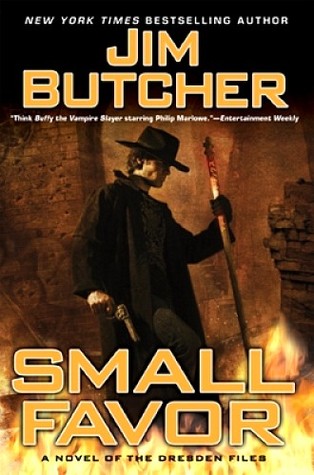 I love this series. I love Jim Butcher and Harry Dresden. But, because of all the other reading I have been doing, I am having to restart this book because I left it alone for so long. I will get back to it, and I will love it.
Yes, that makes 5 books that I am reading right now. So sue me. I can't help it. I will be looking for ways to speed up my reading though. If I can speed up my reading I can read more…and who doesn't love the idea of reading more??